Our Doctors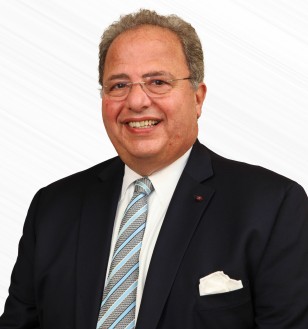 George S. Malouf Jr. MD, FACS
Dr. George Malouf is a leading ophthalmologist and surgeon in Camp Springs, MD, who specializes in ocular trauma and cataract surgery. He is renowned by his peers in the ophthalmology field and has taught hundreds of doctors in training. Since 2007, he has served as Chairman of the Board of the Medical Mutual Liability Insurance Society of Maryland and has consistently been recognized as a "Top Doc" by Washingtonian Magazine.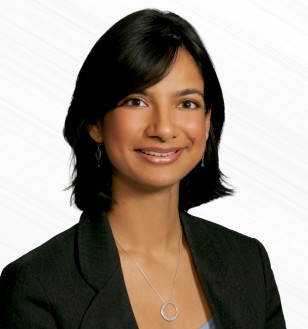 Shazia Ahmed, MD
Dr. Shazia Ahmed, MD, is a Board Certified and Fellowship Trained Surgeon at Malouf Eye Center. Her specific clinical and surgical interests include ocular surface disease, complex cataract surgery, laser vision correction and corneal transplantation.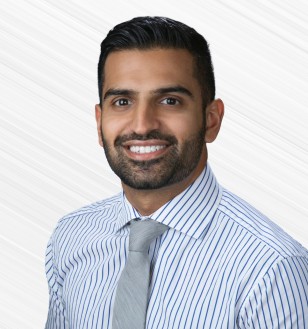 Amit Chohan, O.D.
Dr. Amit Chohan is an optometrist at Malouf Eye Center that graduated from Nova Southeastern University. He specializes in glasses and contact lenses, pre- and post-operative cataract care, and dry eye.