Dear Valued Patients of Malouf Eye Center,
I am writing to inform you of my decision to leave Malouf Eye Center, effective June 30, 2021. Working alongside my father, Dr. George Malouf, and building relationships with our patients has been one of my greatest accomplishments thus far. In an effort to continue my personal and professional growth, I am relocating out of state to pursue a new opportunity.
Dr. George Malouf and our highly trained technical staff at Malouf Eye Center will continue to provide excellent service for your eye care needs. Thank you for continuing to entrust our specialized team with your vision care.
If you have any questions or if you would like to schedule your next appointment with our team, please contact us today at 301-423-5252 or click on the button below.
Sincerely,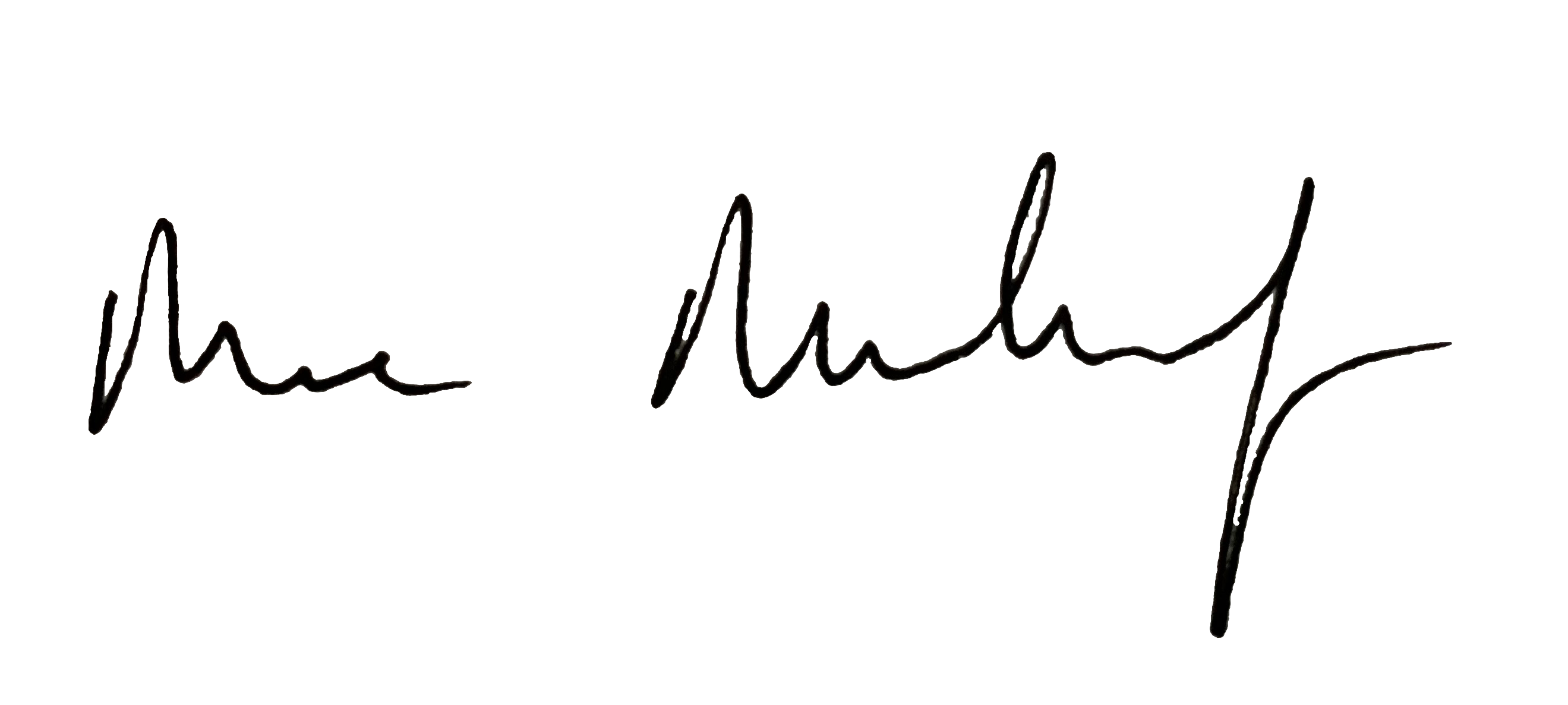 Marc Malouf, MD